ISTANBUL, 24 JUNE 2018 – The Turkey Blocks internet shutdown observatory has started enhanced real-time monitoring of communications networks throughout Turkey for the general election period. The group will seek to detect signs of interference, tampering, censorship or cyber-attacks on critical infrastructure that could impact free and fair elections using three new realtime network measurement techniques.
Turkey Blocks to monitor internet access for censorship, blackouts and interference during critical presidential/parliamentary elections #TurkeyElections #KeepItOn @netblockshttps://t.co/YsNW5tv7GY pic.twitter.com/Dxixf4WwXt

— Turkey Blocks (@TurkeyBlocks) June 23, 2018
Concerns have been raised over the risk of internet restrictions, telecommunications blackouts or social media throttling, which could interfere with with Turkey's democratic process in the coming days. Unconfirmed cases of cell tower jamming were recently reported at opposition campaign rallies highlighting the need for systematic and accurate monitoring.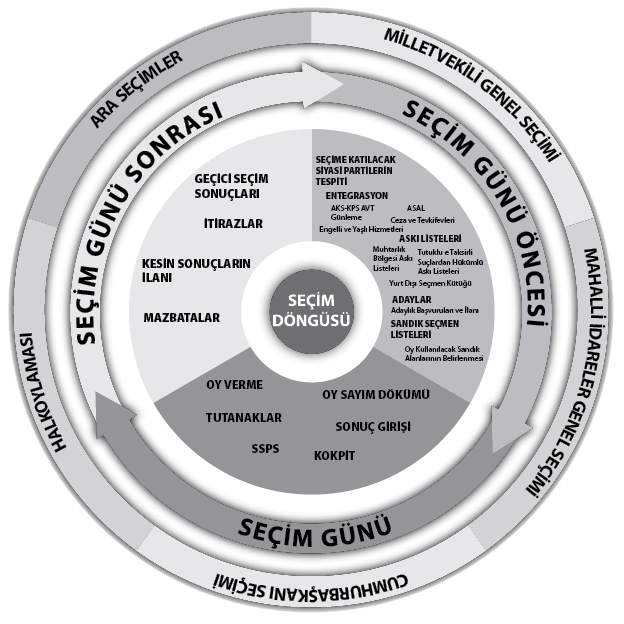 Authorities are operating an emergency response centre to mitigate cyber-attacks but have themselves been granted powers to block social media during the election period. Turkey remains under emergency law in a state of national emergency declared after the July 2016 attempted military coup.
Nationwide and regional internet restrictions have been frequently documented as part of media bans and security operations giving credence to concerns over the election period. A Turkey Blocks investigation during the 2017 April referendum found no mass-scale telecommunications interference despite the overall poor environment for media freedom and digital rights.
With international polls now closed, voting across Turkey will be held from 8:00 am to 5:00 pm local time (0500 GMT to 1400 GMT) on Saturday, 24 June 2018. During the election period internet access will provide Turkish citizens with critical facilities:
Use of election-tracking apps published by political parties and independent monitors
Use of navigation apps to locate designated polling stations
Use of mobile phones and social media for the transmission and verification of videos alleging to show:

ballot stuffing or ballot-box tampering
attacks or attempts to intimidate or dissuade voters
violations of Turkey's laws on confidentiality and campaigning regulations
irregularities during vote counting and entry into the SECSIS digital electoral system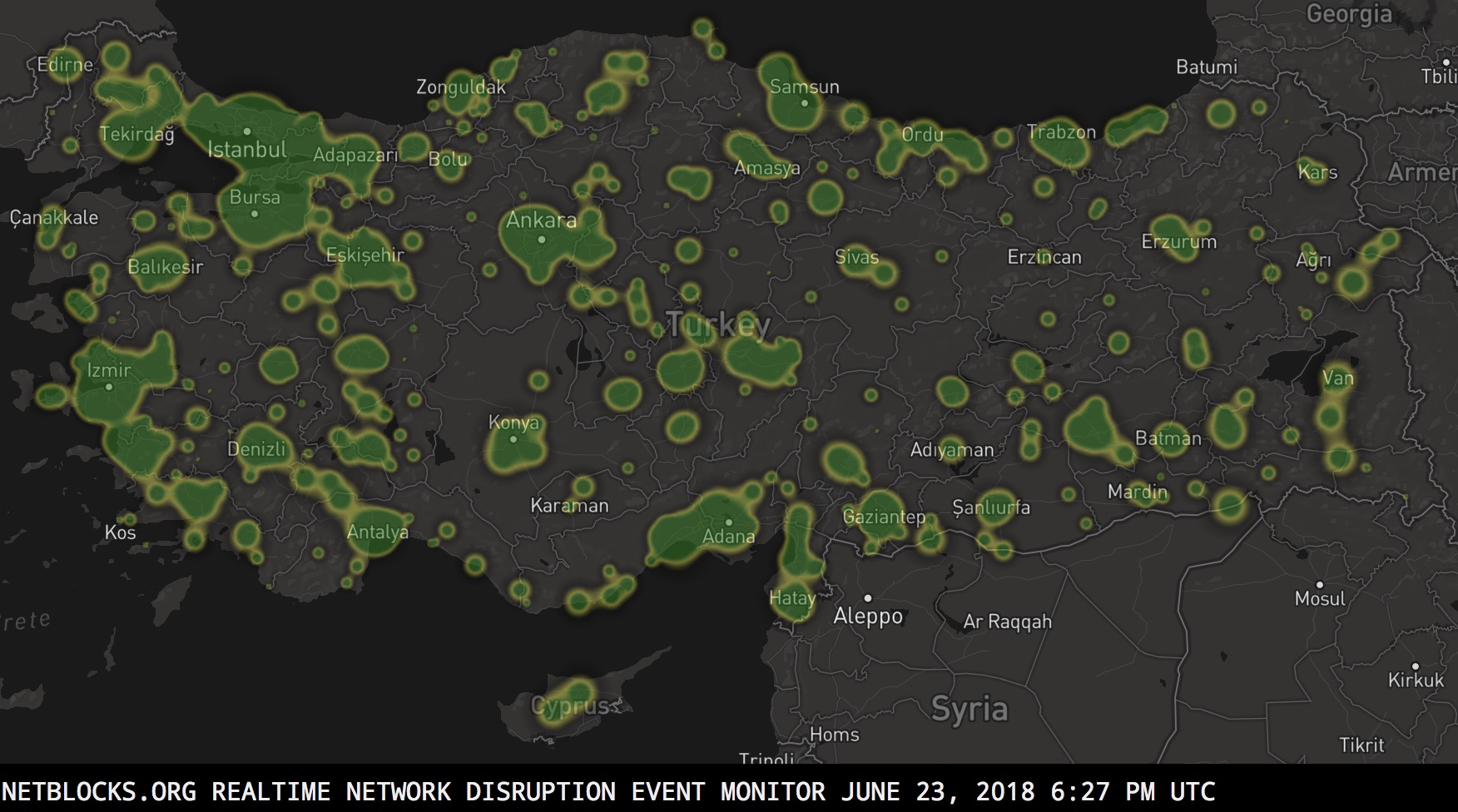 Using three NetBlocks network measurement techniques, the investigation will cover a randomly sampled set of 5,000,000 network endpoints, supporting the data with probe measurements and analytic tools covering major ISPs across Turkey's cities and population centres.
Residents of Turkey can contribute by visiting and sharing the NetBlocks web probe scanner link which instantly collects evidence of any social media platform or messaging app outages: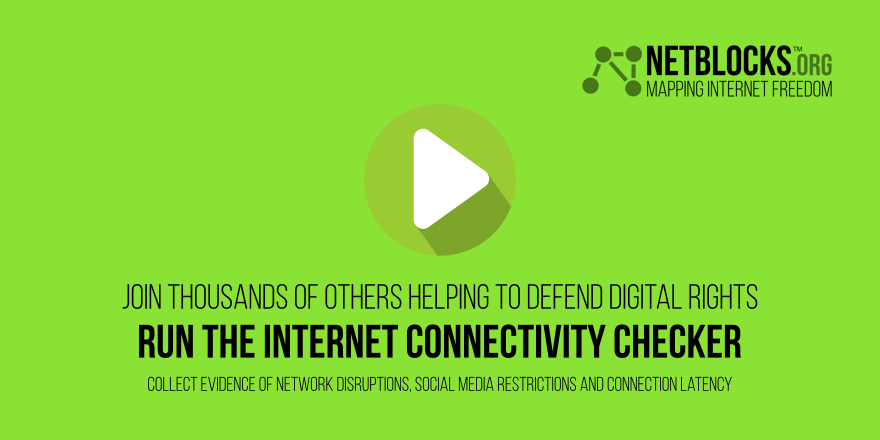 The observation mission begins today and will cover any run-off polls scheduled in July up to and including the publication of the final results. Breaking alerts will be posted to the @TurkeyBlocks and @netblocks Twitter accounts with the #KeepItOn hashtag.