---
Turkey Blocks is an independent, non-partisan digital transparency project that seeks to identify and validate reports of internet mass-censorship in Turkey. We measure wide-scale internet slowdown and shutdown incidents using a combination of digital forensic techniques.
Turkey Blocks combines award-winning technology research and development, including the deployment of new digital monitoring tools, alongside journalism, and informational content to help shed light on network interference which might impact freedom of expression, restrict the free flow of information and international trade or harm democratic processes in Turkey.
See our contact page to get in touch, ask questions about specific censorship events or provide information that might help shed light on developing incidents.
In the interest of fostering an open and welcoming environment, we have pledged to make participation in our project and our community a harassment-free experience through our code of conduct which applies to all contributors and team members.
What we do
We monitor access to social media services and online mass-communication networks using monitoring nodes known as probes located around Turkey's main population areas.
We provide realtime reporting of online incidents that may impact the safety, access to information and online business operations of Turkey residents, Turkish and international businesses with customers in Turkey and international visitors.
We use statistically sampled remote network measurements to detect regional internet blackouts and understand their nature.
We compare network measurements and reports of alleged network tampering with international data to validate or debunk specific claims – not all blackouts are censorship-related.
After today's #Taksim terror attack, this is how #Turkey denied citizens of the right to seek information#KeepItOn pic.twitter.com/Bzp5Qpnnw4

— Turkey Blocks (@TurkeyBlocks) March 19, 2016
We support at-risk groups and individuals including women and LGBTI communities most impacted by digital threats, online harassment and extrajudicial censorship.
We build tools for online monitoring and reporting that combine sound digital forensic and statistical methodologies with online publishing technology to reduce the meantime between detection and publication of incidents.
Technology
The Turkey Blocks monitoring network is distributed around key locations in Turkey, and provides continual updates on changes to the reachability of essential services and digital infrastructure across the country.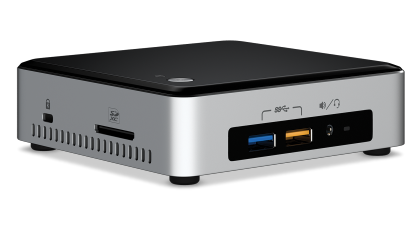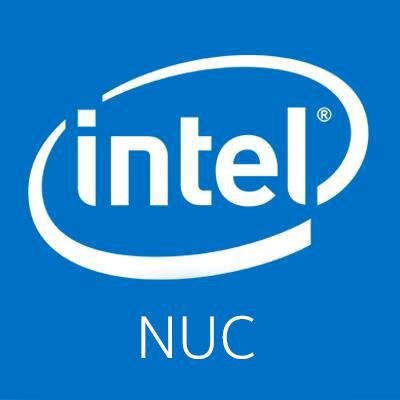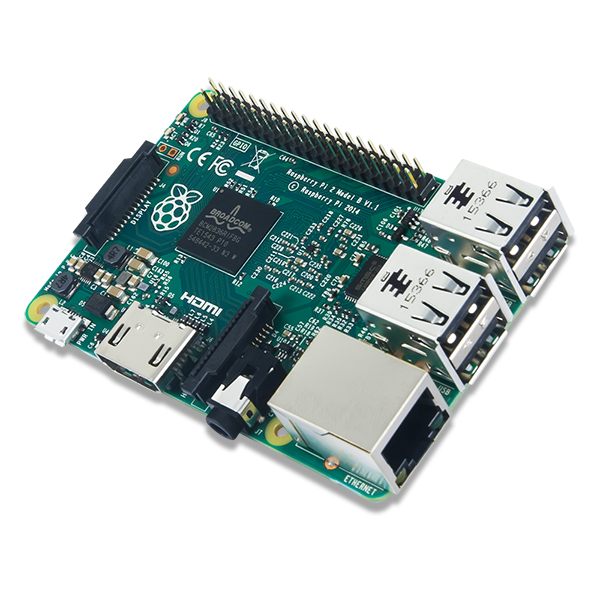 Combining data, investigative reporting and cutting edge research, our project sheds light on intentional and incidental restrictions to online services, key infrastructure and communications networks that society and industry have come to rely on.