Internet connectivity will be partially disrupted throughout Turkey from the 10th of August to protect a Qatar-owned media group's sports broadcasting rights.
Turkish courts have ordered the periodic disruption of all live video streams provided by Twitter Inc. under the Periscope service, known as Scope in Turkey, at times when Turkish premier league soccer matches are being aired by the group's Digitürk brand.
Twitter's #Periscope streaming service to be blocked throughout #Turkey during super league football matches at behest of Qatar-owned #Digiturk broadcaster, limiting citizen's access to video streaming appshttps://t.co/APHiJnimQ4 pic.twitter.com/3PTuxE5Z3b

— Turkey Blocks (@TurkeyBlocks) August 4, 2018
The decision made by the 1st Civil Court for Intellectual and Industrial Property Rights sides with Qatari beIN Media Group (formerly Al Jazeera Sport). It details four domain names that Internet service providers in Turkey will be required to block for the duration of Süper Toto Süper Lig Turkish premier league matches, whose rights are held for use by sports TV broadcaster Digitürk during matches.
The first Süper Lig match of the season will be played on Friday, 10 August between Ankaragücü and Galatasaray.
Domains to be blocked under the decision are:
pscp.tv
proxsee.pscp.tv
prod-assets.pscp.tv
prod-video-eu-central-1.pscp.tv
Turkey Blocks has established that the blocking of these addresses would prevent access via direct links as well as via embedding of Periscope video streams within the Twitter social platform.
Periscope's founders have previously detailed how they built the global service to support access to information while news media coverage was censored during 2013 Gezi protests in Turkey, ensuring a complicated relationship with the authorities when it was acquired by Twitter, Inc. before launch in 2015.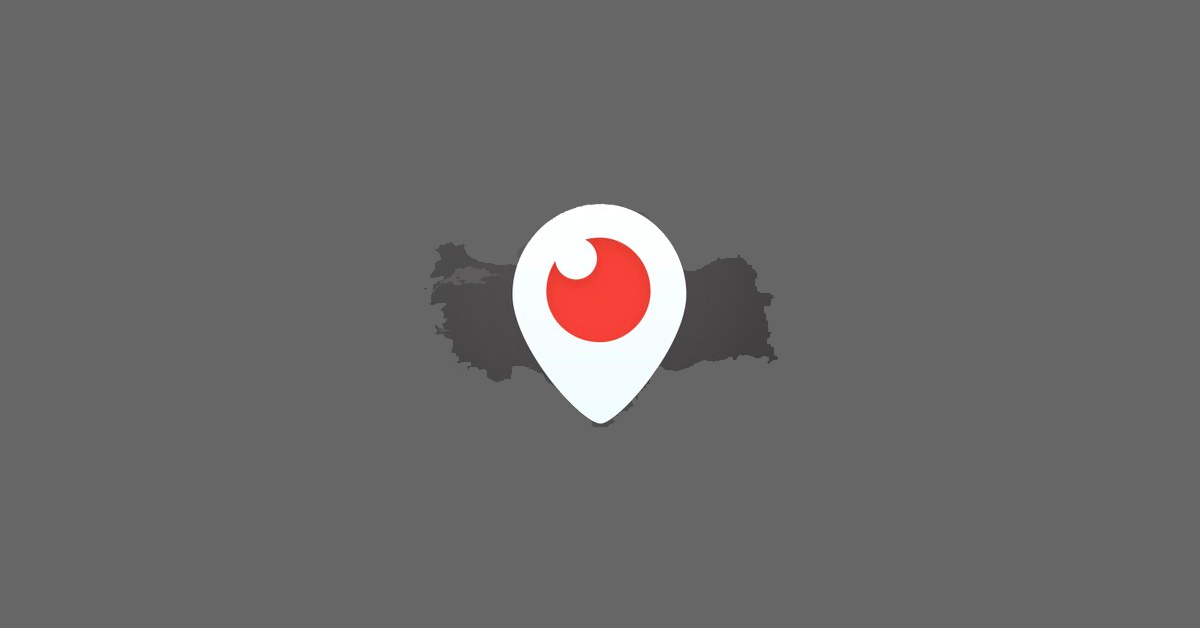 After a three-year case, Turkish courts found in 2018 that the name Periscope infringed earlier registered rights held by a Turkish business, forcing the streaming service to rebrand its mobile application as Scope for Turkish audiences. Periscope's primary domains remain blocked in Turkey, and Twitter withholds the Periscope handle In Turkey on its own platform on grounds of trademark infringement.
Speaking with the Anadolu Agency, Association of Access Providers (ESB) General Secretary Bülent Kent gave assurances that the streaming service would be restored promptly at the end of each mach.
The incident marks the first known case of scheduled internet censorship or shutdowns in Turkey. Scheduled internet blocking Is known to be used in Iraq and Syria to prevent cheating in school exams, although the application of so-called Just In Time blocking to protect sporting IP rights is a new development.