Instagram and Twitter accounts belonging to several international drinks brands have been blocked or restricted in Turkey, according to user complaints emerging yesterday now independently verified by the Turkey Blocks monitoring project.
Last orders! Global alcohol brands now blocked on Instagram, restricted on Twitter in #Turkeyhttps://t.co/GfuVXxeMR5 pic.twitter.com/PrQQzkf46l

— Turkey Blocks (@TurkeyBlocks) March 23, 2017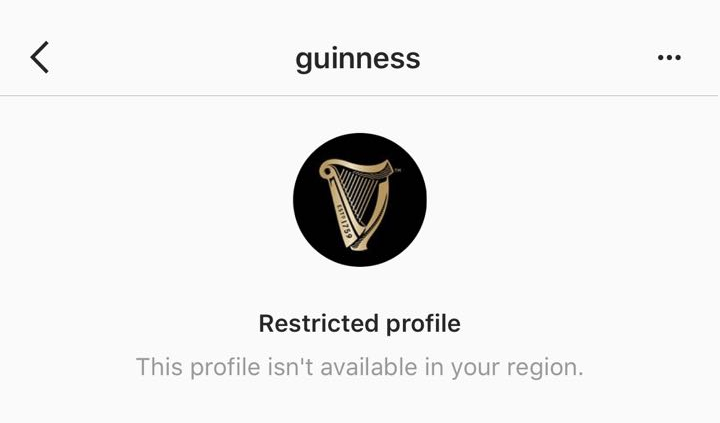 Affected brands include Heineken, Jack Daniels, Guinness, Johnnie Walker, Absolut Vodka and Yeni Raki, the traditional Turkish aniseed liquor, amongst many others.
Our initial evaluation shows that that the accounts are withheld by Instagram and restricted by Twitter, either by the networks themselves or by individual brand owners.
The blocks are likely being implemented to comply with laws that prohibit the advertising of alcoholic beverages in Turkey. No network-level restrictions are currently in effect for major social networks and the restrictions are confirmed to be implemented at source.
Turkey Blocks researchers found that the of Instagram accounts are now inaccessible from Turkish IP addresses. Meanwhile, the respective Twitter accounts were found to still be accessible, instead issuing user-blocked errors when configured for region "Turkey" and attempting to follow the brand account. The Instagram blocking measures are believed to be recent while a timeline for the Twitter restrictions is less clear.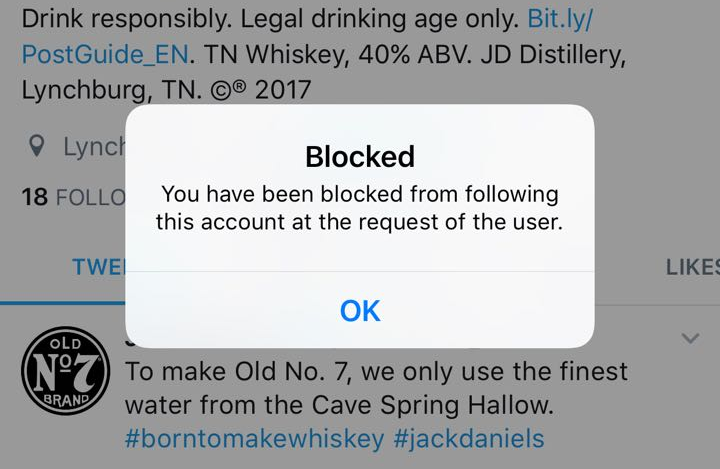 Turkey Blocks analysts noted that the error message presented by Twitter is problematic because it gives users the impression that they have been individually blocked by brand owners. Twitter fails to indicate that the block is part of a wider ban or compliance policy in effect in specific countries, a factor which may deter users from reporting access issues.
Growing focus on Islamic values
Although alcohol consumption is legal in Turkey the administration is seeking to align the country's laws with a more conservative Islamic-nationalist identity, eliminating vestiges of a more liberal system based on western countries during the foundation of the republic.
In January the Minister of Communications announced a national program to develop search engine and online platforms based on national values and new government authorities have been established to police online speech.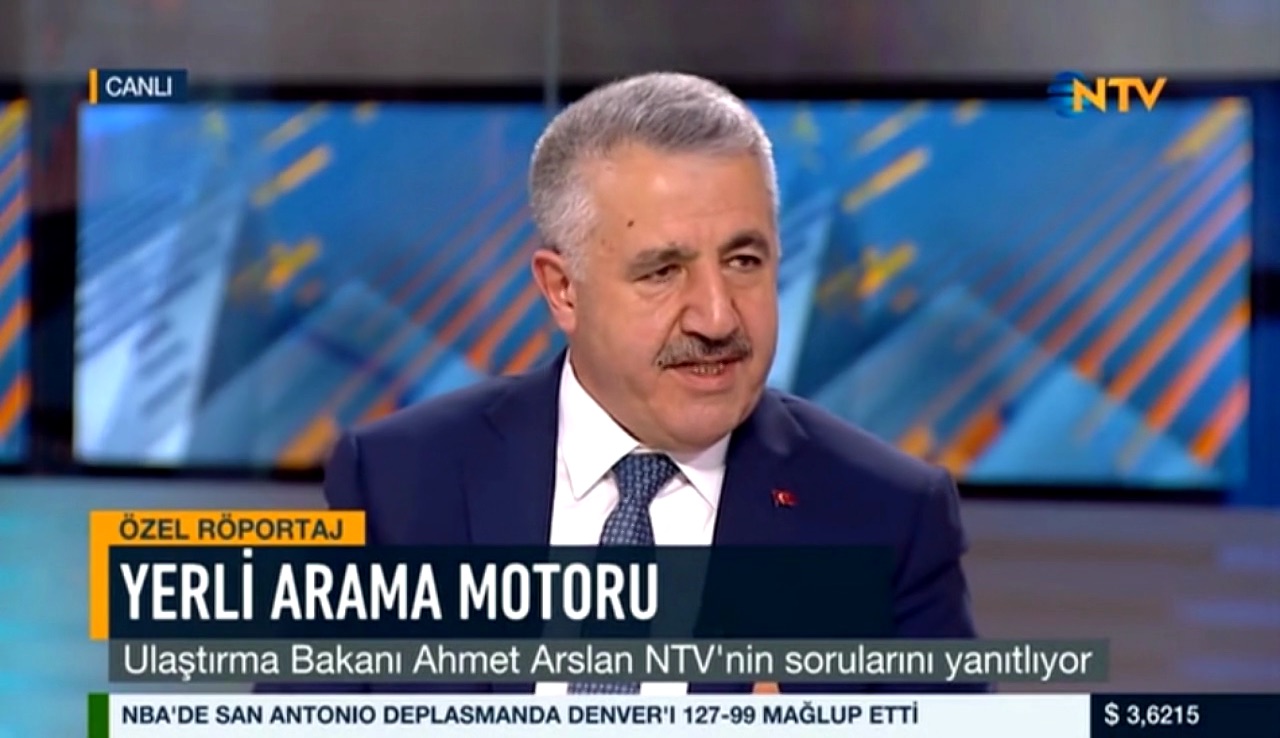 Granular content controls
It is less clear whether the enforcement of advertising ban laws could be related to a recent falling-out between Turkey and European Union member states. While several affected brands are identifiably European, U.S., Turkish and international product profiles are also being withheld. Hence it is more likely to be a compliance measure that may have been negotiated with the companies weeks in advance.
#Turkey leads the world in social media #censorship: new Twitter transparency reporthttps://t.co/sdGybnu7Ao pic.twitter.com/4GY72MGy1i

— Turkey Blocks (@TurkeyBlocks) March 21, 2017
Country-withheld content is a blocking technique pioneered by Twitter Inc. to comply with German laws restricting Nazi and far-right online content. German courts originally pressured Twitter to develop the blocking technology in 2012 for domestic use, although it is now more widely used to censor journalists, human rights activists and political opponents in compliance with legal orders issued by leaders in Turkey and the Middle East.
The Twitter restrictions applied to product accounts appear to be a variation of their country-withheld content scheme, suggesting that the company has sought to maintain a balance between the rights of brand owners and local advertising laws.